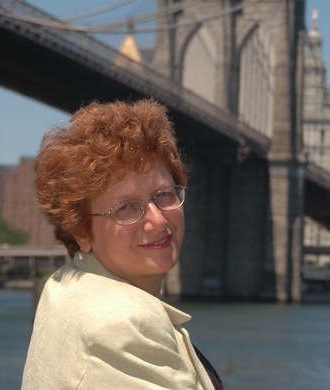 I specialize in writing about international affairs. As an editor at Global Finance magazine and a Latin America reporter for the Associated Press and other publications, I spent a decade covering seminal events in the developing world, from the Mexican debt crisis and the North American Free Trade Agreement to Russia's emergence from the old USSR and Turkey's stymied efforts to join the European Union.

My stories have appeared in The Huffington Post, Anthropology Now, Institutional Investor, Islands, Worldpress and Working Woman magazines, and in the San Francisco Chronicle, Newsday and the Miami Herald.

A journalism professor at Rutgers University's School of Communication and Information, I'm passionate about helping the next generation of journalists reshape the field.

With my colleague Regina Marchi, I serve as co-liaison to our journalism department's Global Media Specialization, and am the founding director of Rutgers Global Journalism in Italy, a summer program in partnership with the University of Bologna's Department of Interpretation and Translation that offers students a chance to practice working as foreign correspondents.
From 2009 to 2015, I edited Big World Magazine, a zine I founded to encourage new forms of multimedia storytelling about places.
Humanizing the Story

The age of small screens, video and interactivity, beyond offering journalists new ways to connect with audiences, offers journalists more ways to connect readers with human experiences. How can we can bring our subjects' faces and voices closer to audiences, and deliver more powerful and memorable media experiences? During a recent project, reporting on the lives of Syrian and African migrants in Italy, Germany and Turkey, I experimented with first-person and joint bylining techniques, to try to paint more intimate portraits of migrants' lives.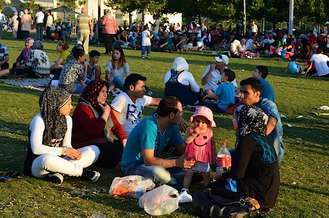 The first part of the project, in which migrants in Sicily and Turkey tell their own stories, appeared in the HuffPost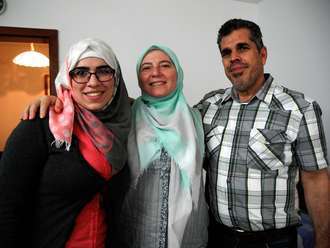 For the second part of the project, I traced the journey of a Syrian law student and her family through Turkey and the Balkans, as they scaled a mountain, fought off wild dogs, evaded border guards and nearly drowned at sea, before being welcomed in Germany.
The student, Raghad Alhallak, and I, tell her story under a joint byline, for the magazine Anthropology Now.
In the third and most extensive story in the series, migrants in Italy, Turkey and Germany describe their journeys, and their efforts to resettle in Europe. Their experiences could often could be divided into three emotional parts: hope and trepidation before departure; joy upon safe arrival; and then, all too often, disillusion, as they struggled to start over, typically in regions where they were barely tolerated.
This was the lead story in the December 2019 print edition of Anthropology Now.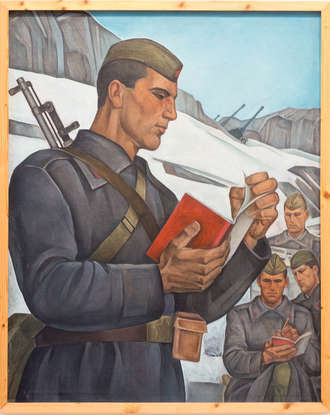 Even speaking with a foreigner, during most of the Stalinist 20th century, was punishable by death. But the bravest Albanians turned pots and pans into broadcast receivers, and hid them under the eaves of their houses. Western TV beamed in news of Ferraris, discos and blondes -- and also of the fall of the Wall. That brought rebellion, then exodus.

Researching my master's thesis on the mass exodus of Albanians from their country after the collapse of the Soviet Union, I established that it takes about four years for migrants to get the message that a particular place no longer welcomes them.
Multimedia Journalism Projects with Students
Rutgers Global Journalism in Italy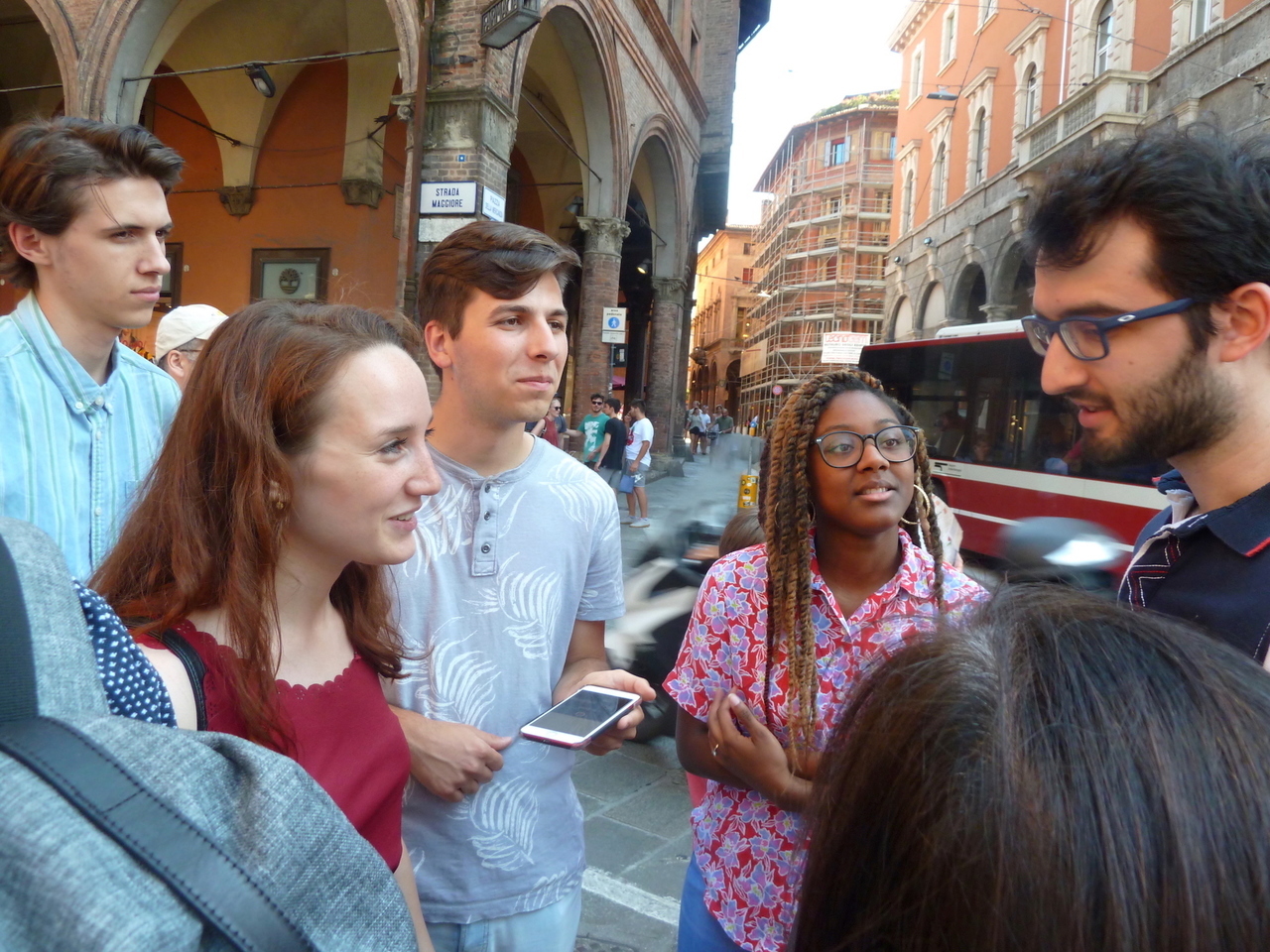 Each summer, Rutgers journalism students have an opportunity to cover major stories in Europe, from the struggles of arriving Middle Eastern and African migrants to the Brexit-style controversies that may threaten the European Union's very existence, via a 3-6 credit, 2-4 week international reporting lab I founded in 2017.
Students learn to work with interpreters, via our partnership with the University of Bologna's Department of Interpretation and Translation, and to develop stories for readers back home.
The best student work is published, in Kairos, our department's digital magazine of top undergraduate work, and in other professional newspapers and magazines.
The Istanbul Project: Covering an anti-authoritarian uprising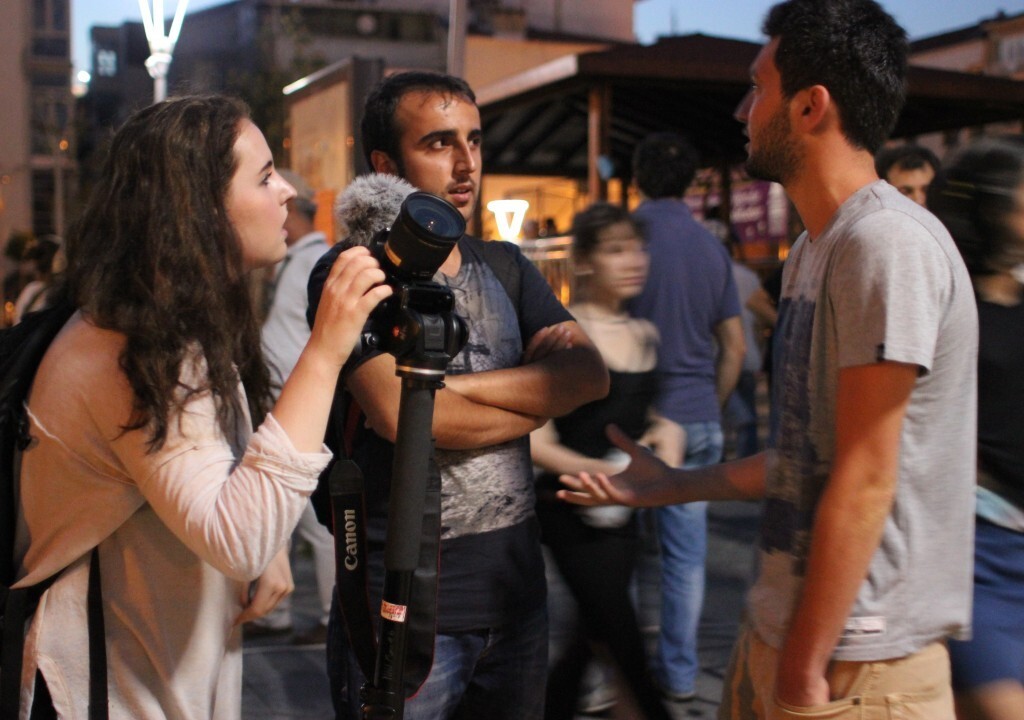 Anti-government demonstrations erupted in Turkey just as our student-faculty team was departing for The Islanbul Project, a one-month journalism laboratory that took university students to Istanbul, where they practiced working as foreign correspondents.
Students wrote stories, shot video, and got live lessons in covering conflict: they discovered that lemon-soaked bandanas could protect them against tear gas -- but that press passes could sometimes make them targets.


The program, a finalist for a 2012 "Go Abroad" award, ran each summer from 2011-2016, when (with ISIS activity increasing in Istanbul), we moved the project to Italy.
A Magazine for Italy's Le Marche region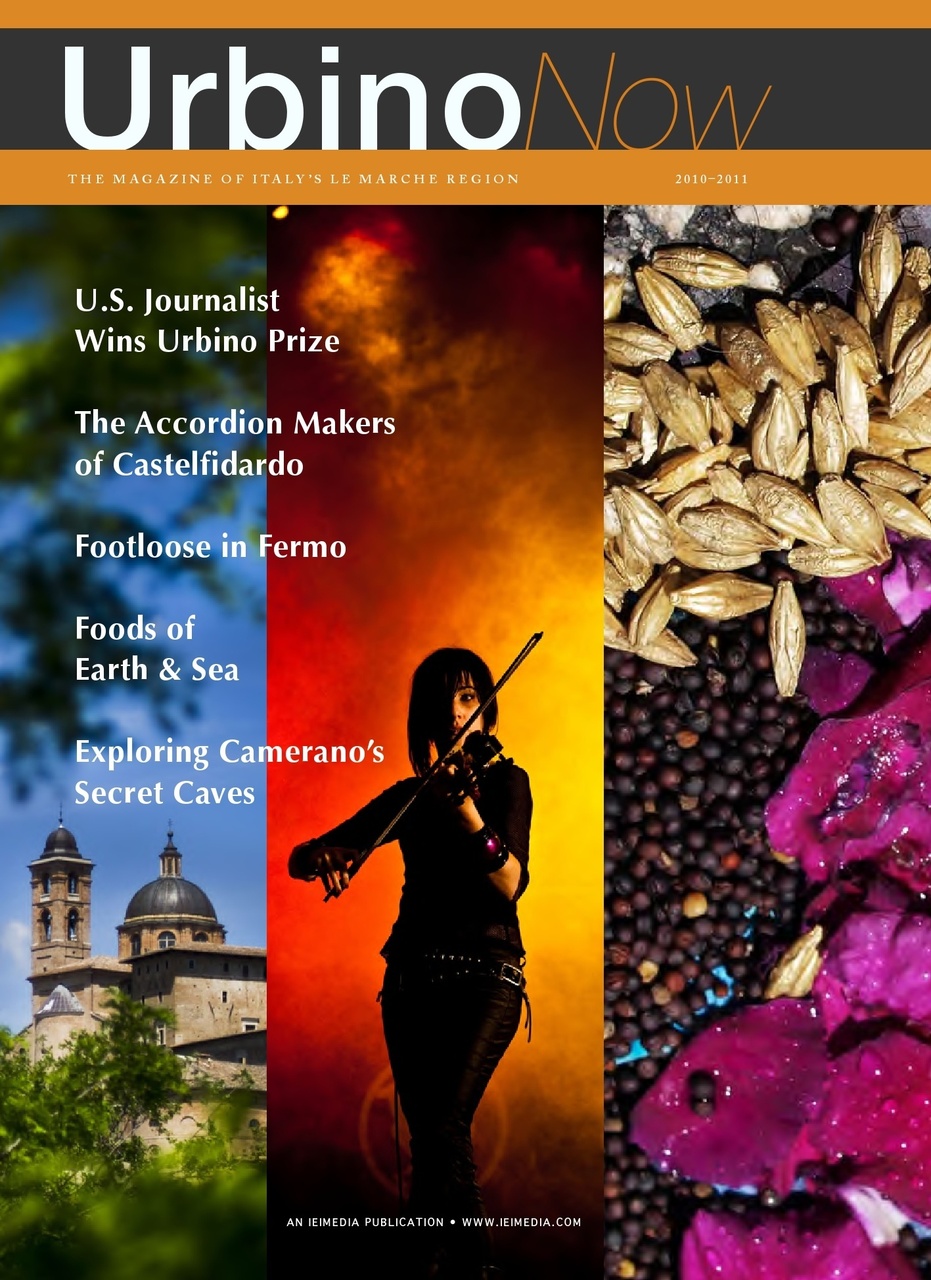 In the summer of 2010, I led 11 university students in developing an English-language travel and culture magazine for Italy's Le Marche region, under the auspices of the Institute for Education in International Media. (Never has an assignment come with so much Prosecco).

Click on the PDF below to see our work.

Student comments:

"It looks fabulous! Can't wait to receive my copy. I'd love to come back again next year!"

"It looks AWESOME! I'm really proud to show it off!

"I am so proud of the final result."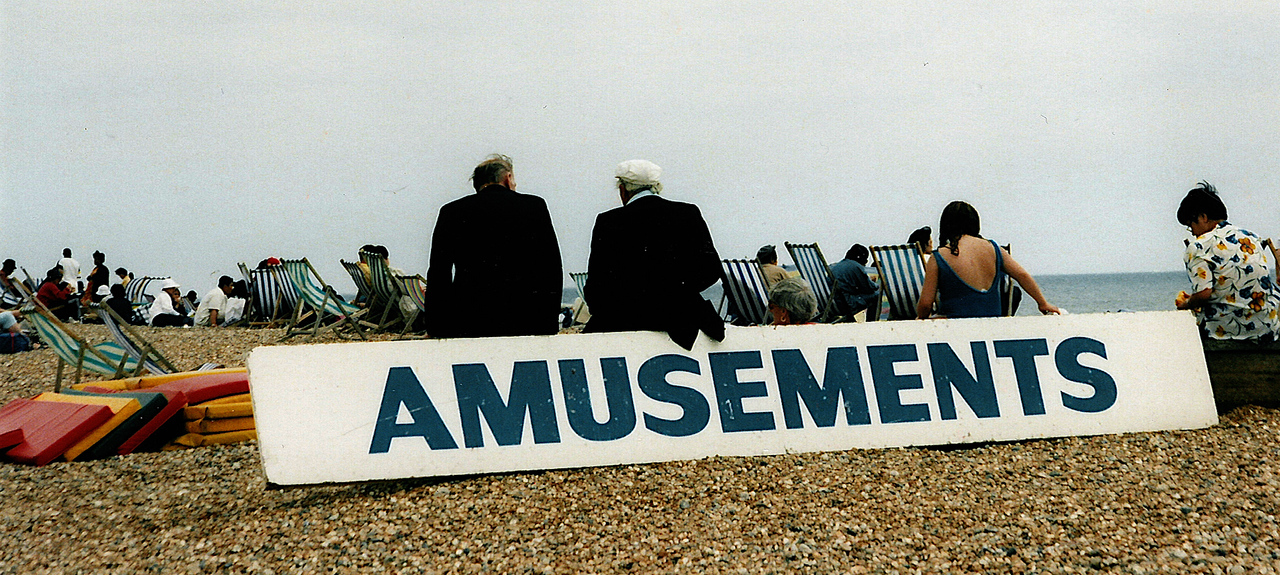 I enjoyed soaking up British culture, as I studied for a master's degree in economic history at the London School of Economics. But I missed Mediterranean life.
© 1990-2023 Mary D'Ambrosio. All rights reserved.